More than 500 classic and sports cars on display in the stadium. The central theme in 2017 was the "50 years of the Rally of Portugal". In 2018 we celebrated the 70th  anniversary of the Land Rover Defender, the 50th anniversary of the Ford Escort. In 2022 we celebrated the 50th anniversary of the Renault 5 among other themes to be announced soon.
The news for the 2023 edition LEIRIA SOBRE Rodas will be available soon.
Do you want to participate?
Sign up for the Automobilia Fair
Classic and Sports Cars Exhibition
More than 500 classic and sports cars on display at the stadium. The main themes of the last editions were the 120th anniversary of RENAULT, 100th anniversary of CITROEN, 60th anniversary of MINI and CLASSIC TRACTORS.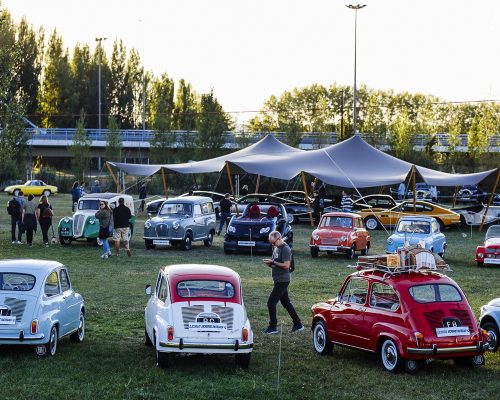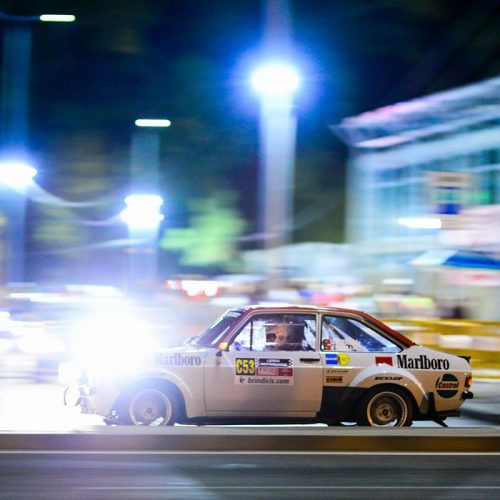 Multibrand and Parts Workshops
Car, motorbike and bicycle parts, miniatures, books and magazines
Exposição de Clássicos e Desportivos
Mais de 500 veículos clássicos e desportivos em exposição no estádio. As temáticas principais das ultimas edições foram os 120 anos RENAULT, 100 anos CITROEN, 60 anos MINI e TRATORES CLÁSSICOS.
Concessionários Veículos Novos
Oficinas Multimarca e Peças
Comércio de peças de carros, motos, bicicletas, miniaturas, livros e revistas
Formulário de inscrição
Inscreva-se agora